Warrnambool City Council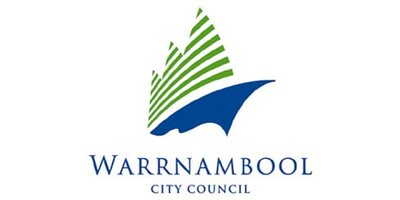 Organisation:
Warrnambool City Council
Phone:
(03) 5559 4800
Organisation Website:
http://www.warrnambool.vic.gov.au
Profile:

"Do you want to make a difference to the well-being of a community"


Join Warrnambool City Council for a career in Local Government.


Warrnambool is a city with 34,000 population and is one of the fastest growing regional centres in Victoria. A coastal city of strong commerce, social, health, education, cultural and recreational services. Warrnambool offers a vibrant culture, set in a stunning coastal landscape, with growing business, employment & educational opportunities.


Warrnambool City Council provides a wide range of employment arrangements and benefits to assist our employees:

Paid Maternity Leave and Paternity Leave.
Flexible work and leave arrangements.
Subsidised memberships at Council operated leisure centre.
A learning focussed organisation.
An active Social Club.
Employee Assistance Program.
Smoke Free work environment.


Warrnambool City Council is an equal opportunity employer committed to providing a safe working environment that embraces and values child safety, diversity and inclusion. If you are an Aboriginal or Torres Strait Islander applicant, or if you have a disability, we encourage you to apply.
Search among Warrnambool City Council jobs