About LG Assist
LG Assist is the most effective way to advertise your local government roles and get the widest coverage through several Local government employment sites, at one low cost.
You see LG Assist has a network of hundreds of thousands of job seekers through a variety of partner boards.
· Greater targeted audience
· Reduces advertising costs
LG Assist office hours are 9:00am to 9:00pm (EST) Monday - Friday. Our staff offers you a personalised, professional and prompt service. Contact us today for all your local government job advertising needs.
LG Assist - Local Gorvernment Employment
Address: 2 Price st Oakleigh South, Victoria 3167 Australia
Advertising Enquiry
Email: advertise@lgassist.com.au
Phone: 0401 022 422
Support Enquiry:
Email: support@lgassist.com.au
Listen in for our advertisement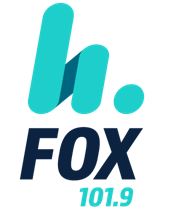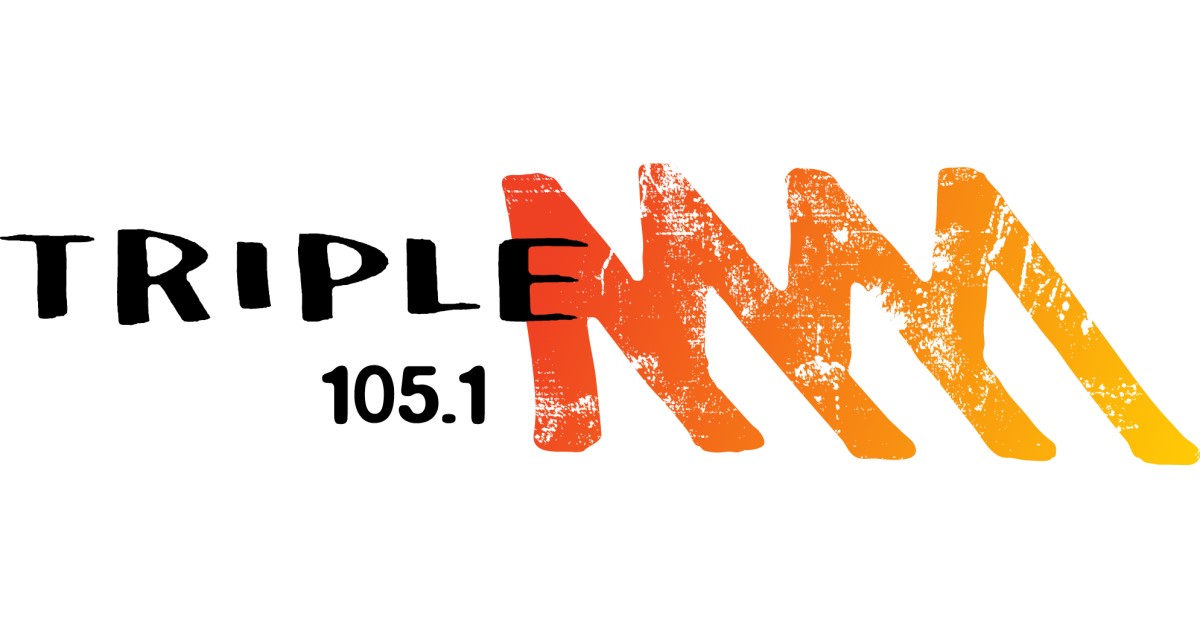 See what others are saying;
"LG Assist delivers fantastic results through their network ensuring all my vacant positions are being filled. I highly recommend LG Assist to all Councils in Australia". – Sandra Perry, Senior HR Recruitment and Project Officer, Maribyrnong City Council - VIC
"LG Assist offers a fabulous service by automatically uploading all our jobs through their network. It is evident that the LG Assist Network always delivers excellent results" – Donna Smith, Human Resources Officer, Bland Shire Council - NSW
"The team at LG Assist take their time to understand each and every Council and realize that all Councils are different depending on their size, location, demographics and internal processes therefore tailor their solution to meet Council needs"- Stuart Duncan, CEO, Victoria Daly Shire Council – NT
"LG Assist is the most cost-effective way to advertise my jobs. LG Assist ensures all my jobs are being exposed to a much broader audience by use of partner boards than traditional job boards within the local government space. I highly recommend the LG Assist Network to all councils in Australia". – Lynn Clough, Senior Human Resources Officer, City of Wanneroo – WA
"The LG Assist team always delivers excellent customer service. If there is ever a need to get any advertisement corrected, the team at LG Assist always achieve this in a timely manner" - Ann Shepherd, HR Recruitment Officer, Western Downs Regional Council - QLD
"LG Assist does a fantastic job in automating the recruitment process for us by automatically posting all jobs through the network as soon as they become live on our website. This saves time allowing me to focus on other tasks" - Annette Bowley, Human Resources Officer, Whyalla City Council - SA
"LG Assist makes my recruitment simple and easy by advertising my Executive level roles through their large network. I get fantastic results through the LG Assist Network" - Stephen Blackadder, Director - Blackadder Associates

"LG Assist offers a fantastic service by automatically uploading all our jobs through their network. It is evident that the LG Assist Network has added to our pool of applicants" - Linda Sutton, Organisational Development Partner, Wyong Shire Council - NSW