Shire of Denmark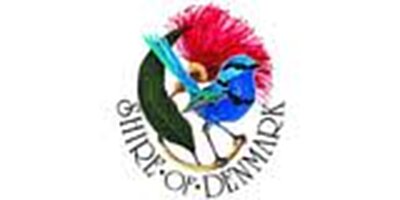 Organisation:
Shire of Denmark
Phone:
(08) 9848 0300
Organisation Website:
http://www.denmark.wa.gov.au
Profile:

The Shire of Denmark has a population of just over 5,927 (estimated at 30 June 2015) and is located on the south coast of Western Australia approximately 50 kms west of Albany and 400 kms south of Perth.

The Shire has an area of 1,859.9 sq kms extending 70 kms in an east-west direction and 30 kms north-south. Average annual rainfall is 1089.6mm (rainfall statistic taken from the Bureau of Meteorology website www.bom.gov.au - site number 9531). Average daytime temp - summer 25C, winter 16C (approx).

Denmark has a great diversity of population, making for a huge variety of interests/occupations. With tourism being a major industry, many people have developed lifestyles combined with various cottage industries to cater for tourists.

The main local industries include - tourism, viticulture, fishing, horticulture, aquaculture, cottage industries, agriculture, arts & culture & cheese making.

Denmark was awarded the title of "Australia's Tidiest Town" in 1998.
Search among Shire of Denmark jobs
no jobs found