Cobar Shire Council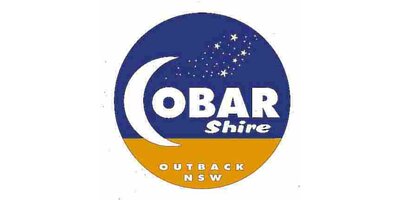 Organisation:
Cobar Shire Council
Phone:
(02) 6836 5888
Organisation Website:
http://www.cobar.nsw.gov.au
Profile:

THE TOWN

Regarded by many as the 'capital of the accessible Outback', Cobar is a modern, vibrant and diverse town with an enviable lifestyle and quality of life. The Shire Council delivers a wide range of services to more than 5,000 residents across a region encompassing some 45,000 square kilometres. Cobar boasts excellent school and TAFE facilities, an expanding retail sector, hospital and medical services and sporting facilities. It also offers a variety of activities for many interest groups that include arts, cultural and heritage organisations.

THE COUNCIL

Cobar Shire Council's location in far western New South Wales has led to its development in recent years as a regional centre, and Council actively promotes and develops this concept. The infrastructure development associated with several mining operations has challenged the Council, and ongoing mineral exploration and mining is anticipated to further increase these challenges. The Shire of Cobar also encompasses the villages of Euabalong, Euabalong West, Mount Hope, Nymagee, Canbelego and Murrin Bridge.
Search among Cobar Shire Council jobs