Hilltops Council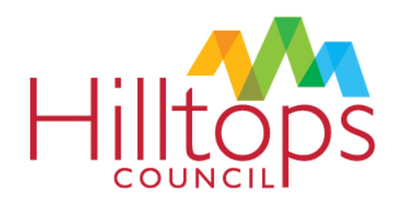 Organisation:
Hilltops Council
Organisation Website:
http://hilltops.nsw.gov.au/
Profile:

Hilltops Council services the South West Slopes of New South Wales, supporting approximately 20,000 people across the towns of Boorowa, Harden, and Young. These three towns hold the main service centres of the Council.

The community is heavily based in agriculture, with strong regional links to Wagga Wagga and Canberra in particular. Being a 1 ½ hour drive from Canberra, 3 hours to Batemans Bay, and 2 hours to the snow, this area is well placed as a quiet country region with all the convenience of being within driving distance of busier cities and tourist destinations.

Life in this region is centered on close-knit communities and local activities, such as the Boorowa Irish Woolfest, where you can witness the town's very own version of the Running of the Bulls named Running of the Sheep! It is the ideal place to soak up country life and feel at home.
Search among Hilltops Council jobs
no jobs found