Central Darling Shire Council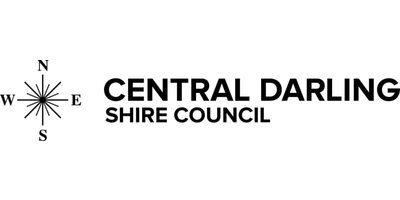 Organisation:
Central Darling Shire Council
Phone:
08 8083 8900
Organisation Website:
http://www.centraldarling.nsw.gov.au
Profile:

Central Darling Shire is the largest Shire in NSW and yet has the smallest population. It covers an area about the size of the main island of Tasmania and yet has a population of less than 2,000 people. The Shire is extremely diverse with four main communities that are all different in their commerce, geography and cultures.

Wilcannia, the administration centre of the Shire has a fascinating history of river heritage having once been the prime port for the shipping of wool for the entire western district of NSW. It has a large number of sandstone buildings and a rich indigenous culture.

Menindee, also on the banks of the Darling River, was the stepping off point for Burke and Wills as they left what they knew as civilization and headed into the vast interior of Australia. Menindee today has a strong and quickly developing horticulture industry and is a growing tourism destination.

Ivanhoe was once a thriving rail town as the positioning point for change-over crews on the transcontinental rail line, it is now more of a stopping off point for tourists headed north and south along the Cobb Highway. It is the centre of a traditional pastoral area and still provides agricultural products and services for a large part of the Shire.

White Cliffs is an opal-mining town. Rumours abound with stories of the local that found "a big one"! It is true that there is more tourism activity than mining these days and it is a very unique experience with opportunities to stay in an underground motel or guest house, to visit a solar power station or art galleries and even a most unique jewellery manufacturer.
Search among Central Darling Shire Council jobs
no jobs found