Bulloo Shire Council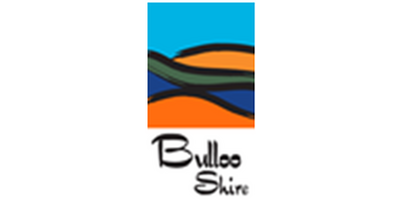 Organisation:
Bulloo Shire Council
Phone:
07 4621 8000
Organisation Website:
http://www.bulloo.qld.gov.au
Profile:

The Bulloo Shire is located in the far south west corner of Outback Queensland, and covers an area of 73,600 square kilometres (4.26%), making it the third largest Shire in the State. Lake Bindegolly National Park, and a large proportion of Currawinya National Park, together with its Ranger Headquarters, are located within the Shire. A diversity of industries, including beef, wool, opal, beekeeping, tourism, service, oil and gas, all contribute to create the vibrant economy of the region.

Thargomindah, with a population of approximately two hundred and thirteen (213) people, is situated on the Bulloo River, 1000 kilometres due west from Brisbane along the Adventure Way. It is the Shire's major town, and serves as the administration centre for the Bulloo Shire Council. The Council is the largest single employer in the region and operates from a very modern and wellappointed Administration Centre and Council Depot. The Council also operates/administers the Thargomindah Visitor Information Centre, Library, Kullilli Room, Swimming Pool, Community Centre, Sports Oval, Rodeo Grounds, Cemetery, Bore and Cooling Ponds, Water and Sewerage, Golf Course and Club House, Council Yards, and the Town Common. Council is also a member of the Advisory Board which has been established to oversee the management of the Burke & Wills Dig Tree site, located at Nappa Merrie Station.
Search among Bulloo Shire Council jobs
no jobs found