City of Joondalup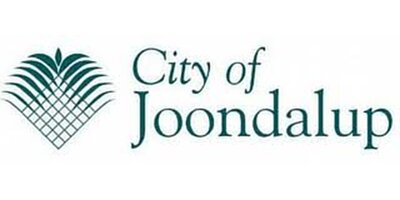 Organisation:
City of Joondalup
Phone:
9400 4000
Organisation Website:
http://www.joondalup.wa.gov.au/
Profile:

The City of Joondalup is in the fast growing northwest corridor of Perth, with its southern boundary located just 15kms from the Central Business District of Perth. With a population of approximately 164,000 and a total land area of approximately 97 square kilometres, the City is one of the largest local governments in Western Australia by population.

The City has won numerous awards and was named the World's Most Liveable City of 2011 in its population category at the UN-endorsed annual International Awards for Liveable Communities. The LivCom Awards is a worldwide competition focusing on International Best Practice regarding the management of the local environment with the further objective of improving the quality of life of citizens through the creation of 'liveable communities'.

The City Centre has a relaxed, casual atmosphere and is a combination of cultural, civic, commercial and residential properties built on the edge of the stunning Lake Joondalup. Residents and visitors enjoy the cosmopolitan feel and excellent selection of restaurants and cafes as well as free wifi in the City Centre. There are many beaches and parks to explore.
Search among City of Joondalup jobs
no jobs found