City of Darwin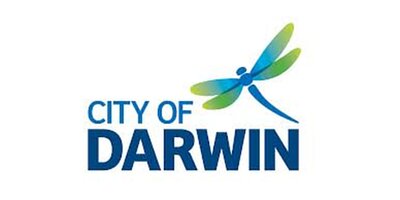 Organisation:
City of Darwin
Phone:
8930 0300
Organisation Website:
http://www.darwin.nt.gov.au/
Profile:

The Darwin municipality covers over 14,000 hectares and its population (per the latest estimated population figures released by the ABS in March 2012) was 76,987 with some 43,000 electors on the electoral roll.

City of Darwin is one of five municipal and 11 shire councils in the Northern Territory operating under the Northern Territory Local Government Act. Its role is to provide public services, make wise decisions in the interests of the community and to represent the community in the State/Territory and national contexts.
Search among City of Darwin jobs
no jobs found