Invercargill City Council
28214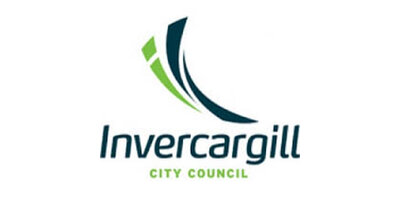 Organisation:
Invercargill City Council
Phone:
(03) 211 1777
Organisation Website:
http://icc.govt.nz/
Profile:

Invercargill, New Zealand's southernmost city, is the commercial hub of Southland, a mostly agricultural region of extreme natural beauty and has a population of 51,696 according to the 2013 Census. The city has firm Scottish traditions dating back to the Early Settlers who pioneered the region.

From the late 1990s Invercargill has transformed itself by using innovative ideas and community funding to attract residents and visitors. The Southern Institute of Technology offers free tertiary education to New Zealand citizens and offers courses specially tailored for international students. Invercargill is also establishing itself as a centre for conferences and events, both sporting and cultural.

For a relaxed lifestyle and southern hospitality Invercargill is the place to visit, live and raise a family. We look forward to welcoming you to our part of the world!
Search among Invercargill City Council jobs