Purchasing and Stores Supervisor
Show me jobs like this one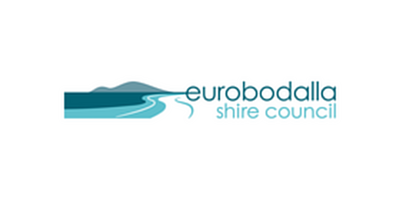 Job Ref:
ESC148
Employer:
Eurobodalla Shire Council

Job Type:
Fixed Term Full Time
Address:
Post Date:
31/07/2018



Purchasing and Stores Supervisor

(Fixed Term - 3 Years)



This position will provide purchasing support to Council's operations, supervising the dedicated stores team, and assisting in achieving procurement outcomes to meet the growing demands from the organisation.


Your demonstrated experience in stock management and government procurement will assist you in providing a high level of support to Council's operations. This experience and your communication and leadership ability, supported by highly developed verbal and written skills are among the essential requirements for the position.


Based from the Moruya Depot Administration Office, this permanent 35 hour a week position is reflected at Grade 13 of Council's salary system, with total remuneration in the range $1,422.93 to $1,512.03 gross per week consisting of:

$1,299.48 to $1,380.85 base salary, plus

$123.45 to $131.18 superannuation (at 9.5%).


Further details about this role are available in the Information Package


To apply for this position, please complete the form below or go to the Eurobodalla Shire Council Jobs at Council website page if you found this vacancy via a job search website.


Applications close: 4.30pm, Monday 27 August 2018.