General Positions jobs
Your search generated
7
results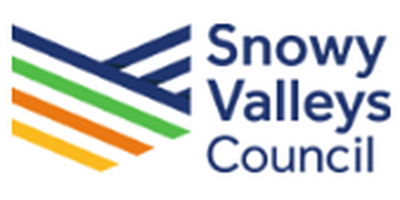 Casual and Temporary Employment Council is seeking expressions of interest for casual and temporary employees. These roles will provide additional resources on an ad-hoc basis and assist to cover operational requirements. Positions are avai...
Snowy Valleys Council ref: (JR-67) 13 days ago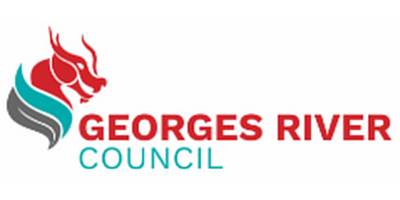 Work Experience Applications for 2022 Thank you for your interest in undertaking work experience with Georges River Council.  Our work experience program provides students with an unpaid opportunity to gain on-the-job experience, an insight...
Georges River Council ref: (GR211003) 86 days ago
Work Experience CITY OF BUSSELTON WORK EXPERIENCE INFORMATION The City of Busselton accepts requests for Work Experience from education institutions such as: Schools, TAFE, Colleges and Universities. To be considered for Work Experience wit...
City of Busselton 126 days ago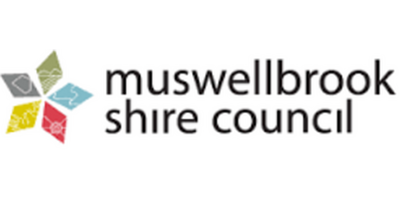 Volunteer Application Muswellbrook Shire Council supports and recognises the benefits that Volunteering provides to Council and members of the community. Volunteer opportunities are unpaid. Volunteering opportunities are available throughou...
Muswellbrook Shire Council ref: (MSC46122) 133 days ago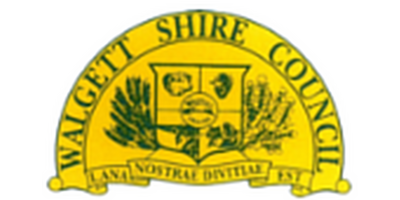 Expressions of Interest - Walgett Shire Council Walgett Shire Council and the Lighting Ridge Area Walgett Shire Council is a local government on the border of New South Wales and Queensland that provides services to Walgett, Lightning Ridge...
Walgett Shire Council ref: (128218) 146 days ago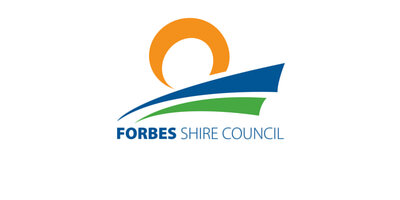 Expression of Interest to Work with Council Forbes is a vibrant town nestled on the Lachlan River and has the amazing Lake Forbes running through the centre of town. In a sought after location, Forbes offers ease of access to Sydney via a 1...
Forbes Shire Council 1103 days ago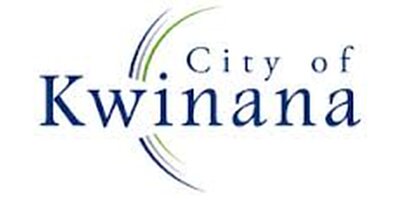 Expressions of Interest Work Type: Casual, Other, Contract, Fixed Term - Part Time, Fixed Term - Full Time The City of Kwinana is seeking to create a pool of suitable applicants from which appointments may be made to vacancies as they becom...
City of Kwinana 1424 days ago