School Focused Youth Service Coordinator
Vacancy has expired
Show me jobs like this one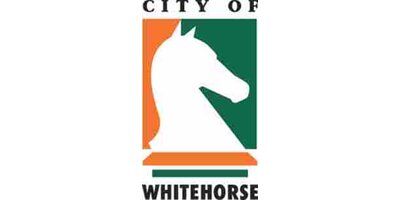 Job Ref:
19775
Employer:
City of Whitehorse

Job Type:
Full Time Temporary
Address:
Post Date:
12/06/2018



School Focused Youth Service Coordinator



Maternity Leave Vacancy


The School Focused Youth Service (SFYS) is a state wide initiative funded by the Department of Education and Training. Full Time Temporary until August 2019.


A School Focused Youth Services (SFYS) Coordinator is sought to work with schools and community organisations to support young people from grade 5 to year 12 who are attending school, but are vulnerable to or showing signs of disengagement from school, to remain connected to education. The SFYS Coordinator will work with young people across government, Catholic and independent schools.


The SFYS Coordinator will deliver and/or connect schools to a wide range of services, including direct interventions for young people, capacity building for school staff and partners, and local planning to identify and address young people at risk of disengagement from school.


Further information regarding this position is available from Frank Perrone on 9262 6383. Applications must address the key selection criteria contained in the position description.


Applications close 22 June 2018.