Digital Marketing and Communications Officer
Vacancy has expired
Show me jobs like this one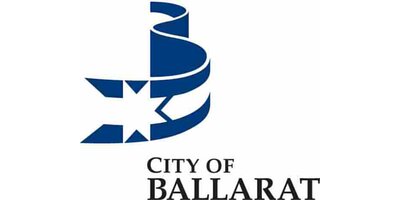 Employer:
City of Ballarat

Job Type:
Full Time
Address:
Salary and Benefits:
$73,912 -$79,844 per annum plus 9.5% superannuation
Post Date:
25/11/2016



Digital Marketing and Communications Officer





Permanent, Full Time
Salary between $73,912 -$79,844 per annum plus 9.5% superannuation


The City of Ballarat is seeking a highly motivated and experienced digital marketing and communications professional to drive the successful implementation of online and digital channels, to support and enhance the organisation and Council's ability to communicate and interact effectively with the community.


Key Selection Criteria

Minimum of three years' experience in a similar online communications role
Tertiary qualifications in a relevant discipline such as digital marketing, website development, multimedia, communications and public relations, or significant experience and a history of success in such fields
Demonstrated experience in project management of website or intranet content development
Strong understanding of communications and marketing strategies and campaigns, including demographic marketing
Demonstrated experience in the development of digital media campaigns and innovative use of emerging technologies
Experience with basic image, video and audio editing to social media and web standards and requirements, social and web analytics, content management programs, electronic direct mail and email marketing
Excellent oral and written communication skills to prepare digital communications, marketing and advertising content
Ability to develop relationships with multiple stakeholders
Strong interpersonal and communications skills
Strong understanding of community engagement practices, survey principles and analytics
Efficient and effective problem solving skills.
Knowledge and understanding of the economic, political and social issues relating to the Local Government environment


Position Closes Friday 9 December 2016 at 5pm


For further information on the above position contact Megan Franzo, Manager Communications and Marketing, on 5320 5139.