Gannawarra Shire Council
Sign in
Candidate registration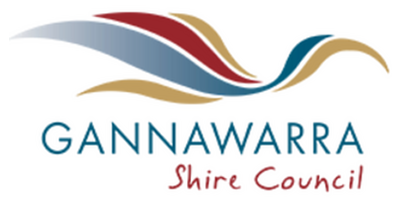 Organisation:
Gannawarra Shire Council
Phone:
(03) 5450 9333
Organisation Website:
http://www.gannawarra.vic.gov.au
Profile:

The Shire of Gannawarra is a local government area of Victoria, Australia in the north-west of the state. The main towns are Cohuna, Kerang and Quambatook. It has an area of 3,728 square kilometres. In 2006 it had a population of 11,296. The Shire was formed in 1995 from the merger of the Borough of Kerang and most parts of the Shire of Kerang and Shire of Cohuna.

The north eastern border of the shire is the Murray River. The Loddon River flows through the shire, feeding into the Murray. The Gunbower State Forest is a significant source of River Red Gum timber, supplying a historic sawmill in Koondrook. Gunbower Island is the largest inland island in the world. It is between the Murray River and the Gunbower Creek, an anabranch of the Murray.

PO Box 287
KERANG VIC 3579
Gannawarra Shire Council.

Outdoor Worker (Plant operator) This position requires previous experience in building and maintaining roads, experience with a range of plant including graders and a good awareness of workplace health and safety. Medium rigid drivers licence preferred. For further details please refer to the attached position description and/or contact Stephen Fullerton,...

Date posted: 06/07/2017.
Gannawarra Shire Council.

Early Childhood Educator Great conditions including corporate uniform If you have a relevant qualification in Early Childhood Education (minimum of Cert III) come join our dedicated professionals working at our Children's Centre in Kerang. Casuals now required for a variety of days and hours in the long day care rooms...

Date posted: 29/05/2017.