Alice Springs Town Council
Sign in
Candidate registration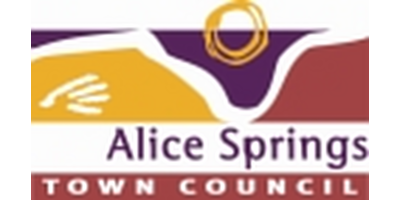 Organisation:
Alice Springs Town Council
Phone:
(08) 89 500 500
Organisation Website:
http://www.alicesprings.nt.gov.au
Profile:

Alice Springs is the third largest town in the Northern Territory, Australia. Popularly known as "the Alice" or simply "Alice", Alice Springs is situated in the geographic centre of Australia near the southern border of the Northern Territory



Alice Springs Town Council has approximately 145 employees working at the Civic Centre, Public Library and Wilkinson Street Works Depot. Our employees deliver quality customer-focused services to the Alice Springs community.

At Council we value our employees and recognise them as our best asset. Training and career development opportunities are provided for all our employees.

Council is an equal opportunity employer and encourages indigenous people to apply.
Alice Springs Town Council.

DIRECTOR TECHNICAL SERVICES P3000 Alice Springs' 30,000 residents enjoy access to active lifestyles and a relaxed pace. Central Australia is one of the country's most iconic and beautiful regions, with a thriving cultural scene, passionate and diverse sporting clubs, and a strong community atmosphere. Alice Springs Town Council's current budget expenditure is $45 million,...

Date posted: 16/03/2017.