Management / Senior Management Jobs
Your search generated
19
results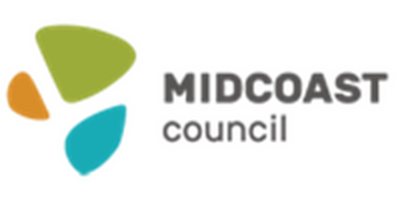 Manager Water Management & Treatment MidCoast Council is seeking a passionate and highly capable people leader to help achieve our mission "of delivering benefits for our community in a way that adds value and builds trust". The opportunity...
MidCoast Council ref: (MCCWSExt046) 6 days ago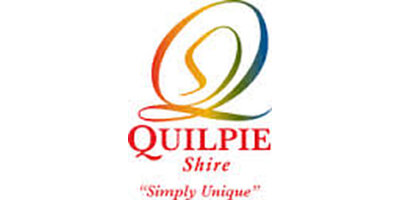 Manager Governance and Compliance                       Attractive remuneration package from $118,000 per annum Council is seeking an experienced local government professional to lead and coordinate Council's governance and risk management ...
Attractive remuneration package from $118,000 per annum Quilpie Shire Council 12 days ago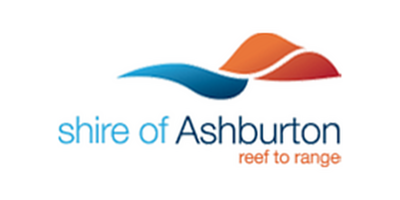 Manager Land and Asset Compliance Residential - Onslow Full time five (5) year fixed term contract Competitive remuneration: $140,000 Cash + Housing + Shire Vehicle + Annual Allowances + 6 Weeks Leave + Super Matching Scheme + Relocation Th...
Shire of Ashburton 14 days ago
| | |
| --- | --- |
| Job Type | Fixed Term Full Time |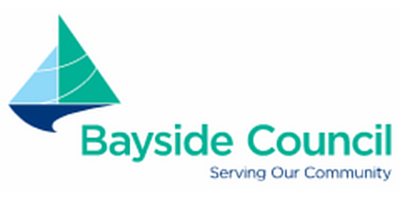 Education and Care Service Director Deadline: Friday 16 April 2021 Maternity relief - up to 12 months Support the development and implementation of innovative, high quality early education and care programs Opportunity to work at Hillsdale ...
$84,848.82 to $95,030.65 per annum plus 9.5% superannuation Bayside Council 14 days ago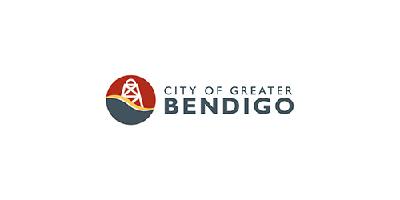 Manager, Community Wellbeing The Community Wellbeing Unit delivers integrated policy, planning, programs, services and infrastructure improvement for children and older adults living across the City with the primary aim of improving their h...
City of Greater Bendigo 14 days ago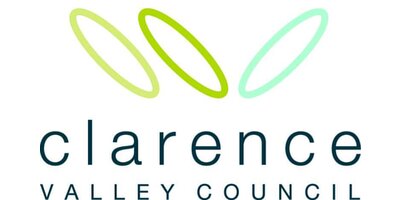 Northern Rivers – Clarence Lifestyle The Clarence Valley is a place of outstanding natural beauty and diversity, from lush rainforests to unspoilt beaches and fertile river plains. The Clarence River stretches more than 380km and is the Val...
Clarence Valley Council 18 days ago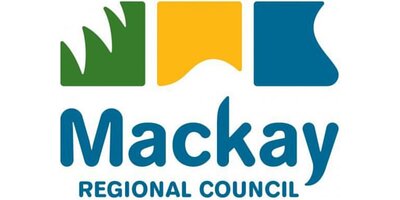 Mackay Regional Council offers you excellent career development opportunities, fantastic benefits and a commitment to work/life balance. Contract Manager The Mackay Region Mackay is located halfway between Brisbane and Cairns and is truly t...
Mackay Regional Council ref: (4344) 19 days ago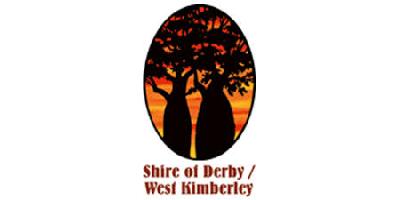 Manager of Infrastructure What's on offer: Kimberley adventure and lifestyle Private use of Council Vehicle Attractive Isolation Allowance Yearly Utility and Travel Allowances 5 weeks Annual Leave Executive Housing Work Type: Full time Fixe...
up to $125,000.00pa (plus generous superannuation) depending on qualifications and experience Shire of Derby-West Kimberley 37 days ago
| | |
| --- | --- |
| Job Type | Fixed Term Full Time |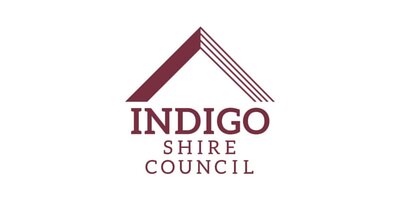 Manager, IT Beechworth Location Full time/ Permanent $102,176 - $114,841 pa Exciting, influential leadership opportunity  Indigo Shire Council is located in picturesque North East Victoria encompassing the towns of Beechworth, Rutherglen, C...
$102,176 - $114,841 per annum Indigo Shire Council 63 days ago
| | |
| --- | --- |
| Job Type | Permanent Full Time |