Governance/Legal jobs
Your search generated
8
results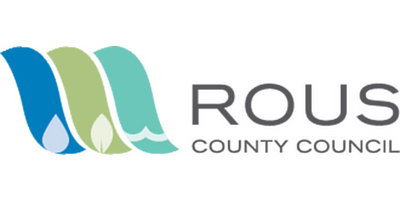 Governance Advisor - Projects (5 year term contract) We are seeking a self-motivated Governance Advisor with a focus on delivering timely internal customer focussed land and property governance advice and services to support and facilitate ...
$77,948.00 - $91,182.00 Rous County Council 5 days ago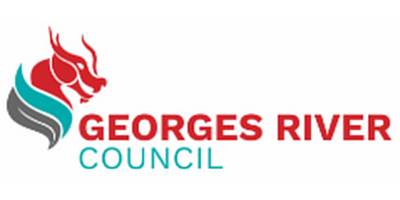 Coordinator Corporate Governance Are you looking for a role where you can develop and implement effective governance and integrity based strategies, systems, policies and programs? This fantastic opportunity exists for a highly experienced ...
$110,099.21 - $127,566.55 per annum plus 10% superannuation Georges River Council ref: (GR3476) 8 days ago
| | |
| --- | --- |
| Job Type | Permanent Full Time |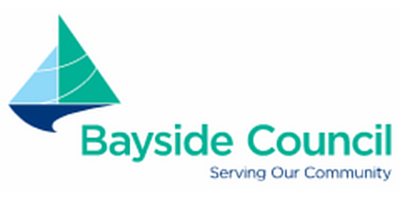 Coordinator Governance Deadline: Monday 2 August 2021 Permanent full time opportunity Rockdale location (close to public transport) Lead the Governance Team in the delivery of coordinated governance activities The Team At Bayside Council, w...
$105,100 to $117,712 per annum plus 10% superannuation Bayside Council 9 days ago
| | |
| --- | --- |
| Job Type | Permanent Full Time |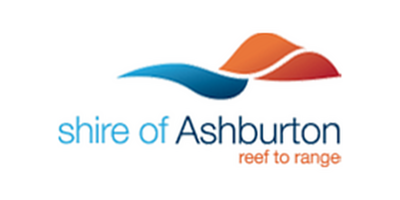 Governance Officer Residential - Tom Price Full time, Ongoing Starting  salary -  $79,890.71 p.a. (pro rata) Negotiable, dependent on skills and experience Housing is not available with this role The Shire of Ashburton serves communities ac...
$79,890.71 p.a. (pro rata) Shire of Ashburton 11 days ago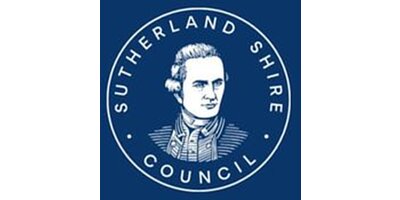 Legal and Procurement Administration Officer Things We'll Trust You With: You will be an administration whizz - providing support to the Legal & Procurement team using your highly developed computer skills. You will support Council lawyers ...
$61,000 - $64,500 gross per annum plus superannuation Sutherland Shire Council ref: (SSC268) 11 days ago
| | |
| --- | --- |
| Job Type | Full Time Temporary |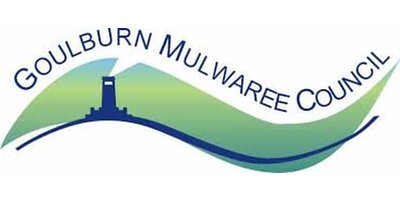 Governance & Risk Officer The Role Join Council's Governance business unit where you will assist in the administration of Council's governance and integrated risk management framework. To be successful you will bring: Qualifications in publ...
$1,100 – $1,238 per week, plus 10% superannuation Goulburn Mulwaree Council ref: (S100-21-280) 15 days ago
| | |
| --- | --- |
| Job Type | Permanent Full Time |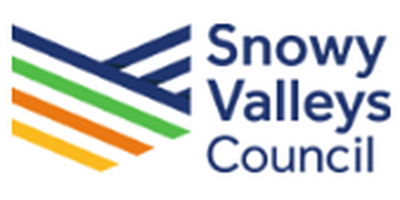 Governance Officer An exciting opportunity exists to join Councils Governance and Risk team on a full-time, job share or flexible working arrangement (ie: school-based hours). The successful candidate will enjoy a role that provides variety...
$2,531.20 to $2,848.90 per fortnight (gross) plus 9.5% superannuation Snowy Valleys Council ref: (GOV002) 16 days ago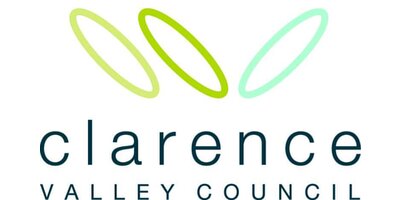 Project Officer - Resilient Clarence When life speeds up and becomes more complicated we yearn for simple things, like time, a sense of connection, stability, belonging to a community. We've had a good close up look and reckon that this is ...
$60,782 - $72,483 per annum, plus superannuation Clarence Valley Council ref: (CVC0000003) 22 days ago