City of Canada Bay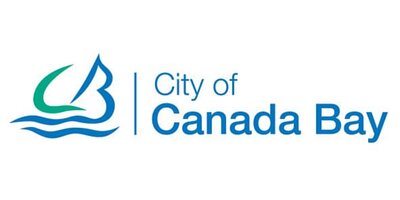 Organisation:
City of Canada Bay
Phone:
(02) 9911 6555
Organisation Website:
http://www.canadabay.nsw.gov.au
Profile:

The City of Canada Bay is a dynamic, people focused organisation that prides itself on customer service and community engagement. Council's vision is to create a City that is innovative, dynamic and sustainable through active partnership with the community and the environment. Council uses a 20 year strategic plan, called FuturesPlan20, to work towards these important goals.

With more than 320 employees in full time, part time, job sharing, temporary and contract positions across Council's structure, the City of Canada Bay offers positions in technical, operational and business areas.
Search among City of Canada Bay jobs
no jobs found