Kempsey Shire Council
Sign in
Candidate registration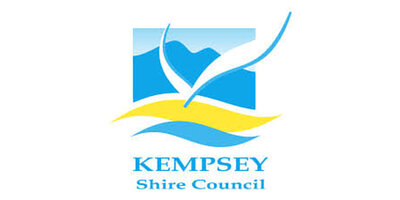 Organisation:
Kempsey Shire Council
Phone:
02 6566 3200
Organisation Website:
http://www.kempsey.nsw.gov.au
Profile:

Kempsey Shire Council has approximately 310 employees in a variety of full time, part time, job sharing, temporary and contract positions. These positions cover professional, technical, clerical, administrative and operational roles within four departments.

Council employs people in traditional local government positions such as Town Planning Officers and Health and Building Officers, Environmental Officers, Regulation Inspectors, Rangers, Water & Sewerage Services, Engineers, Surveyors, Roads Construction and Maintenance, Records Officers and Librarians. In addition, we employ people with a full range of business skill sets, across areas including IT, Finance, Customer Service, Human Resources and Public Relations.

We consider equal opportunity a basic principle in our overall operations and all our appointments are strictly based on merit. Council only accepts applications for positions we advertise.
Kempsey Shire Council.

Team Leader Water Treatment About Us Kempsey Shire Council is located on the Mid North Coast of New South Wales and is known for its genuine hospitality, pristine beaches, sub-tropical rainforests, mountain ranges, rock river gorges, sprawling farmland and peaceful villages. The Opportunity Reporting to the Process Engineer, the Team...

Date posted: 24/03/2020.