Junee Shire Council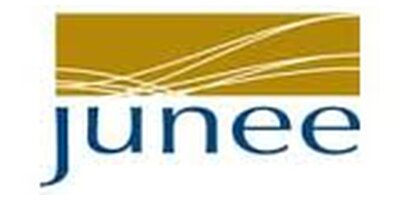 Organisation:
Junee Shire Council
Phone:
02 6924 8100
Organisation Website:
http://www.junee.nsw.gov.au
Profile:

The air is clean, the light is bright and your horizon doesn't end with your neighbour's fence...

A Junee lifestyle is the balance of work and family so many of us are trying to achieve. It is a beautiful town with affordable homes, residential blocks and career opportunities. There are five fantastic local schools, excellent medical facilities, and a nearby university and airport.

Junee real estate is affordable and generously sized. Junee's infrastructure is comprehensive and modern. The economy is growing, the town is beautiful and the Junee livestyle is 100% desirable.

Situated approximately halfway between Sydney and Melbourne, and only two hours from Canberra, Junee is ideally located.

Junee Council is a dynamic and innovative Local Government organisation. Recent Local Government Reforms processes have seen Junee Shire retain its independence as a Council ensuring long term job security for its employees.

Junee Shire Council is progressive, proactive and proud to have an agile workforce dedicated to meeting the needs of the community. Our employees share a singular pride in their organisation and their community and are encouraged to work collaboratively within teams, with sufficient autonomy to grow professionally and in the workplace.
Search among Junee Shire Council jobs
no jobs found