Broken Hill City Council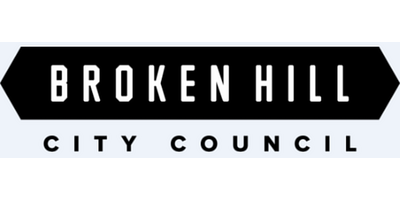 Organisation:
Broken Hill City Council
Phone:
(08) 8080 3300
Organisation Website:
http://www.brokenhill.nsw.gov.au
Profile:

Since its birth as a little mining village in the 1880s, Broken Hill has gone on to be recognised as the boldest place in the Australian outback, a reputation pressure-cooked over decades of hardship and heroic survival in the desert.

The ore body discovered in 1883 immediately made Broken Hill famous - a frontier outpost promising great fortune and luring people from all over the world. Broken Hill Propriety (BHP) boomed in the 1880s and the population reached 20,000 by 1891. It stands just below that today.

There have been periods of boom and bust but in the 70s and 80s something changed. The dominant workers' culture gave way to a local passion for the arts.

Artists like Pro Hart and locally-made films such as Mad Max 2 and Priscilla: Queen of the Desert gave birth to tourism. Soon, Broken Hill began to be seen through the eyes of the world as a place of beauty and an iconic travel destination.

No longer content with its 2-speed mining economy, Broken Hill began a new era as more than an engine of sweat and stone.

People began to regard the town and its people as a culture in its own right, a place with a definite outback soul that might be exported to the rest of the world.

Through the efforts of previous Councils, Broken Hill is a living museum, an artefact that survives in the desert. Art deco shopfronts petition to customers from a bygone age and there are buildings both grand and made of tin.

Yet there is also a sense of luxury, comfort and sophistication thanks to decades accommodating mining magnates, movie moguls and visitors from around the world.

There literally is no-where quite like it on earth.

Most of all…….there are few places in the world where one can stand in a street at the urban boundary, some 20,000 people and all their dwellings immediately at one's back, and view nothing but red desert in front, as far as the eye can see.

This is the essential experience of Broken Hill.


Search among Broken Hill City Council jobs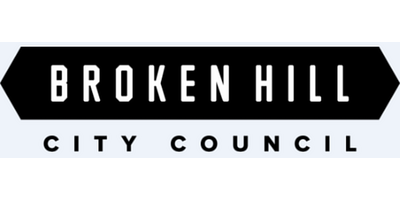 Administration Officer 1 x Permanent Full time Position Pay Grade 8: $1,317.09 to $1,406.99 per week plus superannuation Council is seeking a suitably qualified applicant to fill the permanent full-time role of Administration Officer. Repor...
$1,317.09 to $1,406.99 per week plus superannuation Broken Hill City Council ref: (DVM-CA-02.03) 13 days ago
| | |
| --- | --- |
| Job Type | Permanent Full Time |