Bathurst Regional Council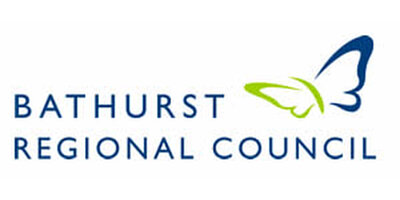 Organisation:
Bathurst Regional Council
Phone:
(02) 6333 6111
Organisation Website:
https://www.bathurst.nsw.gov.au
Profile:

Looking after its staff and ensuring open and transparent government is a main priority at Bathurst Regional Council. In the 2012 Community Survey Bathurst residents rated Council's professionalism as an organisation as 7.1 out of 10.

Council prides itself on providing a safe supportive and stimulating work environment. Over 400 staff in 20 locations are on the job every day serving the community.

Attracting and keeping good people is a core priority at Bathurst Regional Council and Council will continue to monitor and evaluate its employees through the Employee Opinion Survey and Risk Management Policy.

Bathurst Regional Council includes all the area formerly included in the Bathurst City Council, most of Evans Shire and a small amount of land formerly included in Oberon Shire. Fifteen percent of the former Evans Shire around the Burraga village is now part of the Oberon Council.



Search among Bathurst Regional Council jobs
no jobs found