Wujal Wujal Aboriginal Shire Council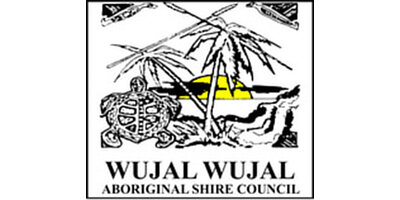 Organisation:
Wujal Wujal Aboriginal Shire Council
Phone:
(07) 4083 9100
Organisation Website:
http://www.wujalwujalcouncil.qld.gov.au
Profile:

Wujal Wujal is in northern Queensland, Australia. Wujal Wujal is the name of a relatively small Aboriginal community on the north and south sides of the Bloomfield River. It has an area of 19.94 square kilometres of land. At the 2006census, Wujal Wujal had a population of 326.

It is located approximately 30 km north of Cape Tribulation and 60 km south of Cooktown. Access to the community is via a partly unsealed road which is only suitable for four wheel drive vehicles. This is due to the gradient of the terrain and the many streams and rivers that make up the Daintree drainage basin which cross the path at very regular intervals. During high waterflow the road from Cape Tribulation is unpassable. The road from Cooktown is partly sealed but driveable with a two wheel drive in the dry season.
Search among Wujal Wujal Aboriginal Shire Council jobs
no jobs found