Whitsunday Regional Council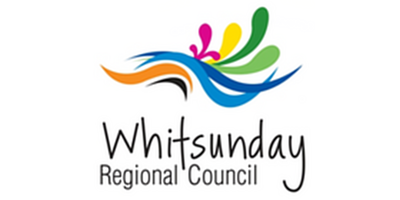 Organisation:
Whitsunday Regional Council
Phone:
(07) 4945 0222
Organisation Website:
http://www.whitsunday.qld.gov.au
Profile:

The Whitsunday Region is located in tropical North Queensland, about 1,100 km north of Brisbane and 620km south of Cairns. The Region encompasses the rural town of Proserpine, the mining town of Collinsville, the coastal settlements of Bowen, Cannonvale, Airlie Beach and Shute Harbour and the 74 magnificent resort and national park Whitsunday Islands. The region covers an area of 23,856 square kilometres with an approximate permanent resident population of 30,000. The area is divided into six divisions represented by six Councillors and the Mayor.

The mild tropical climate has an average annual temperature of 27°C maximum and a minimum of 21°C and a daily average 8.25 hours of magnificent sunshine.

The Whitsundays has become one of the world's most desirable destinations with its 74 idyllic islands surrounded by the magical Great Barrier Reef. More than 800,000 tourists flock to the region each year, which supports a vibrant business sector. Increasingly, people from all over the world are seeking to make their home here – lured by the charms of a tropical lifestyle.

Fortunately, The Whitsundays' future as a protected environment is assured. The region contains substantial national parkland, providing a vital life support system for ancient rainforests and exotic wildlife.

The area has a rich history and stunning natural vistas, from the early underground mining near Collinsville, to beautiful sandy beaches and murals displaying the heritage of Bowen, to the lush green canefields around Proserpine and the Great Barrier Reef as one of the natural wonders of the world.


Search among Whitsunday Regional Council jobs