Longreach Regional Council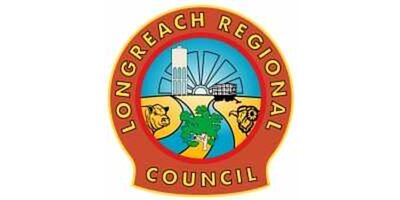 Organisation:
Longreach Regional Council
Phone:
07 4658 4111
Organisation Website:
http://www.longreach.qld.gov.au
Profile:


The Longreach Region is a local government area in Central West Queensland, Australia. Established in 2008, it superseded three previous local government areas that had existed for more than a century.

Traditionally, pastoral activities, tourism, and rural education have been the areas of focus within the region, with a major agricultural college and attractions such as the Australian Stockman's Hall of Fame and the Qantas Founders Outback Museum.

Longreach Regional Council


PO Box 144,

Ilfracombe QLD 4727.
Search among Longreach Regional Council jobs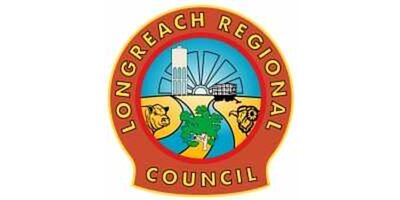 Horticulture and Town Services Officer Council is seeking applications to fill the full time position of Horticulture & Town Services Officer. Applications will be received until Monday, 15 March 2021. Late applications may not be considere...
Package Value - $66,066.74 per annum Longreach Regional Council 11 days ago
| | |
| --- | --- |
| Job Type | Permanent Full Time |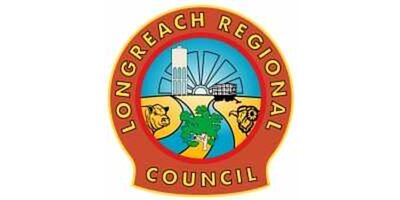 Childcare/Community & Cultural Services Administration Trainee Council is seeking applications to fill the temporary (12 months) full time position of Childcare/Community & Cultural  Services Administration Trainee. Applications will be rec...
Longreach Regional Council 12 days ago
| | |
| --- | --- |
| Job Type | Full Time Temporary |