City of Wodonga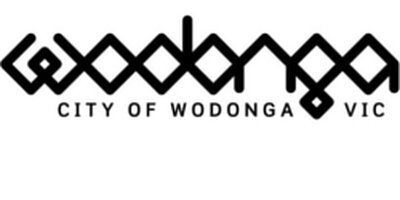 Organisation:
City of Wodonga
Phone:
(02) 6022 9300
Organisation Website:
http://www.wodonga.vic.gov.au
Profile:

"Located on the picturesque Murray River and close to the premier ski fields and wine regions of Victoria, Wodonga offers an excellent lifestyle choice and is the perfect place to grow both personally and professionally. Excellent health, education and recreational facilities, as well as affordable housing, make Wodonga a great place to live, work and play.

Wodonga Council is an extremely diverse organisation, providing a large range of services for the community. We are the level of government that is closest to the people and community, so we must govern with a sense of purpose whilst still being sensitive to local needs.

Working for Wodonga Council has many benefits, including a supportive culture, flexible working arrangements, generous leave entitlements and a commitment to the council's corporate values of trust, integrity, learning and respect.

Our vision for the future is "Our people, our city, our future". Our mission is to strengthen the community in all that we do."
Search among City of Wodonga jobs
no jobs found