City of Hobart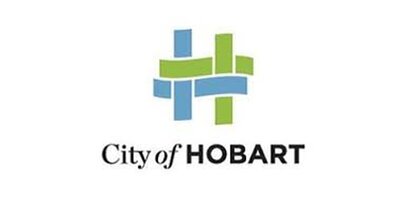 Organisation:
City of Hobart
Phone:
(03) 6238 2711
Organisation Website:
http://www.hobartcity.com.au
Profile:

The 1850s saw not only the introduction of responsible government in Tasmania, but also the establishment of municipal administration, in the form of general purpose locally elected institutions.

Municipal government was established by the Hobart Town and Launceston Municipal Council Act 1852. During this year the first elections for a seven member council were held. The new council took office from the beginning of 1853, with William Carter as Mayor. In 1857 the Municipal Council was incorporated (Hobart Town Corporation Act 1857), and its constitution and powers redefined.
Search among City of Hobart jobs
no jobs found