Shire of Wongan-Ballidu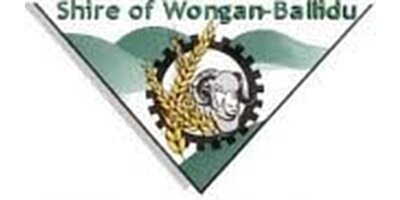 Organisation:
Shire of Wongan-Ballidu
Phone:
(08) 9671 1011
Organisation Website:
http://www.wongan.wa.gov.au/
Profile:

The Shire of Wongan-Ballidu is located in the centre of the Western Australian wheatbelt and covers an area of 3,368 square kilometres.

Surveyor General John Septimus Roe discovered the district in 1836, seven years after the founding of the Swan River colony. However, until the turn of the century the only white men to visit the area regularly were sandalwood cutters and Benedictine Monks from New Norcia shepherding their flocks of sheep.

The first settlers arrived in 1905. In 1909 the first store was opened in Wongan Hills, although it wasn't until 1911 that the townsite was officially proclaimed. In 1911 the railway line was opened to traffic. Two years later the first school in town commenced, and in 1916 local government was established. The area has since developed into a clean, well-presented Shire with a strong community spirit.

The district has three schools: a primary school at Ballidu and another at Cadoux, and one District High School in Wongan Hills. Wongan Hills District High School officially caters to Year 10, however Years 11 and 12 are available through distance education. Adult Education is accessible through the local Telecentre, which offers many courses by correspondence and TAFE, while some courses also allow people to improve their work skills.

A wide range of medical services is available to the community. The community has access to a doctor, dentist and numerous supporting specialists who visit the area on a regular basis. The Hospital can offer a number of services and the staff are more than willing to assist you with your individual needs.

The Shire has good transport and telecommunications connections with regular bus services to and from Perth and a mobile telephone network covering most parts of the Shire.
Search among Shire of Wongan-Ballidu jobs
no jobs found