Shire of Mingenew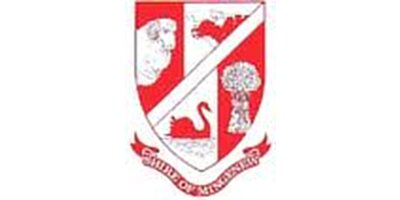 Organisation:
Shire of Mingenew
Phone:
08 9928 1102
Organisation Website:
http://www.mingenew.wa.gov.au/
Profile:

Mingenew has a wealth of assets not always obvious at first glance. The change of seasons brings on a whole new landscape including climatic changes. There are a number of drives well worth undertaking throughout the year to gain a real perspective of Mingenew.

The name Mingenew derives from either:

Minganu - Place of Many Ants or
Mininoo - Place of Many Waters

Both of these names were used by Aboriginals from the area. Records indicate settlement of the district occurred in the 1850's, although Europeans explored the area prior to this date.

Since settlement, the area has been renowned for its agricultural achievements. Stock and grain have been the mainstays of the district with the CBH Grain Receivals Point being the largest inland facility in the Southern Hemisphere.

The area has ample underground water supply, which aided the development of the settlement.

There are numerous original buildings still in use throughout the shire at present. Most of the buildings date back to the late 1850's to early 1900's.

There are approximately 500 people residing in Mingenew, with about two thirds in the town itself.


Search among Shire of Mingenew jobs
no jobs found