City of Kalamunda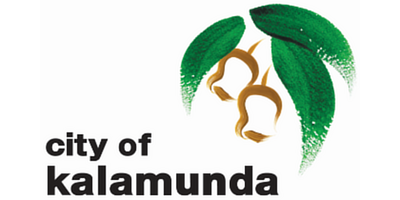 Organisation:
City of Kalamunda
Phone:
(08) 9257 9999
Organisation Website:
http://www.kalamunda.wa.gov.au/
Profile:

The Council of the City of Kalamunda is the corporate body or legal entity that acts in the interests of the local community. Its powers are derived from the Local Government Act and numerous other Acts, it operates within the regulations created under those statutes . The Council also has its own law making powers, subject in most cases to Government approval, for preparing planning controls and for framing local laws on a wide range of local matters.


The City of Kalamunda is a Council, made up of 12 Councillors elected from the community, manages your community's affairs. These Councillors act in a voluntary capacity and are elected for a 4-year term. They are in fact the community directors, establishing policies and making decisions on a wide range of issues affecting the community.


Councillors represent the interests and views of the electors in your area to Council and as such have a vital communication role between residents and Council. If you would like further information about the role of Council or your Councillor please contact the Shire Administration Centre on 9257 9999.
Search among City of Kalamunda jobs
no jobs found