Shire of Beverley
28214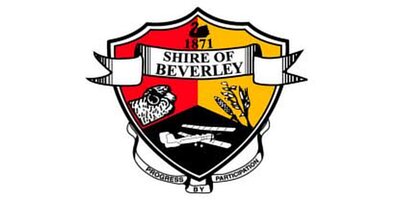 Organisation:
Shire of Beverley
Phone:
(08) 9646 1200
Organisation Website:
http://www.beverley.wa.gov.au/
Profile:

Beverley is a vibrant rural community with a population of 1700. Located in the western central Wheatbelt region of Western Australia, Beverley is less than 140km east of Perth. The Shire is home of a highly productive broad acre farming industry with a smaller diversified agricultural base, such as perennial horticulture, also finding a home here.

First permanently settled by Europeans in the second half of the 19th Century, Beverley has a long and proud history. This pride prevails today as one of only a few rural communities in the state that is growing.

Located on the banks of the famous Avon River, the town of Beverley is an attractive place to visit and live in. All services and facilities expected of a progressive community are available, including high quality educational and medical establishments.
Search among Shire of Beverley jobs
no jobs found