City of Belmont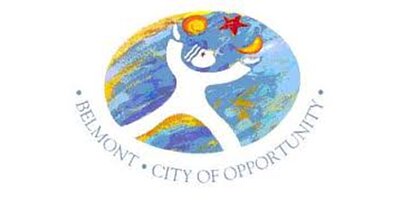 Organisation:
City of Belmont
Phone:
(08) 9477 7222
Organisation Website:
http://www.belmont.wa.gov.au/
Profile:

The City of Belmont is a local government area in the inner eastern suburbs of the Western Australian capital city of Perth, located about 5 kilometres (3 mi) east of Perth's central business district on the south bank of the Swan River. The City covers an area of 39.8 square kilometres (15.4 sq mi), maintains 225 km of roads and has a population of 35,209 (2011). Belmont contains Perth's domestic and international airports which account for 33.7% of the City of Belmont's land area.

The last decade has seen unprecedented growth in the City, with significant commercial and residential developments and the establishment of a number of new industries.

Belmont's business precinct is less than 10 minutes from Perth. Affordable land and proximity to air, rail and road transport arteries have drawn businesses to the area. There are also many opportunities to build, develop or lease business premises in Belmont, and car parking is in greater supply than the city, allowing for a significant cost advantage. Over 5,000 businesses are based in the City of Belmont, ranging from the headquarters of multi-national companies to micro and home-based businesses.
Search among City of Belmont jobs
no jobs found