Victoria Daly Regional Council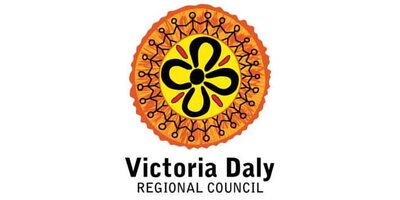 Organisation:
Victoria Daly Regional Council
Phone:
(08) 8972 0777
Organisation Website:
http://victoriadaly.nt.gov.au/
Profile:

The Victoria Daly Regional Council was formed in 2008 as part of the Local Government reforms in the Northern Territory. The Shire encompasses a geographical area of 168 277km2, which comprises of eight indigenous communities and surrounding outstations (cattle stations). Latest data indicates total population estimates are approximately 8000.

Victoria Daly Regional Council strives to be a recognised and respected leader in Local Government by forming strong partnerships within our communities and advocating for regional and local issues. We believe that maximising service effectiveness and linking people with information will help us to deliver quality services in this beautiful region. We are passionate about creating a sustainable future for the people of the Shire and the generations to come.
Search among Victoria Daly Regional Council jobs