Roper Gulf Shire Council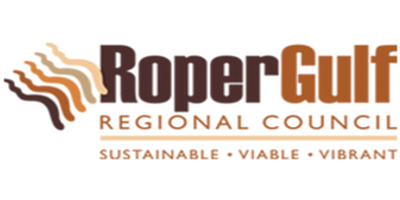 Organisation:
Roper Gulf Shire Council
Phone:
(08) 8972 9000
Organisation Website:
http://www.ropergulf.nt.gov.au/
Profile:

Roper Gulf Regional Council is located in the south east of the top end of the Northern Territory bounded by the southern Kakadu escarpments, the northern Barkly Tablelands, the Gulf of Carpentaria and Queensland Border and approx 50 km west of the Stuart Highway. The overall land mass is greater than Tasmania and 80 % of Victoria and is larger than many small nation states.

The Roper Gulf Region topography ranges from low Limestone and Sandstone escarpments and mesas, rich in iron ore, to seasonally dry savannah grasslands and open forest intersected by a number of large river systems. The Gulf coastline has over 700 km of beach, river deltas, islands, mangroves swamps and rocky headlands.
Search among Roper Gulf Shire Council jobs
no jobs found