GWM Water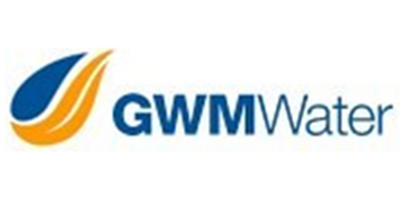 Organisation:
GWM Water
Organisation Website:
https://www.gwmwater.org.au/
Profile:

GWMWater is a government-owned statutory corporation established in 2004 with a responsibility to provide, manage, operate and protect water supply and sewerage systems for our community.

We're involved in every stage of the water process, from when it falls from the sky to when it comes out of the tap. We know a lot about water, wastewater and water management - that's why we're so confident in our ability to provide the best services for the Grampians, Wimmera and Mallee regions.

As locals, we're personally and professionally committed to the quality of our services. We're proud of our local community and our role in providing its water. We understand our region and the importance of water for a diverse, sustainable and healthy community. We value local input, and have a strong relationship with communities through our customer and stakeholder forums and working groups.

We're a vertically integrated water business directly involved in all aspects of the water cycle. We provide water services for homes, businesses, industry, farms, and environmental purposes as well as for recreational and sporting use and community benefit.

We provide water and wastewater services for approximately 72,000 people across the region. They live in rural areas (approximately 11,000 properties) or one of 71 urban towns (over 32,000 properties).
Search among GWM Water jobs
no jobs found