Snowy Valleys Council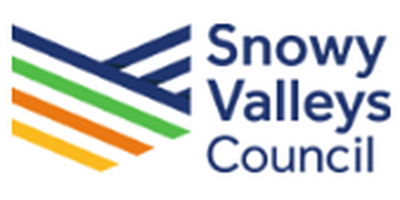 Organisation:
Snowy Valleys Council
Phone:
02 6948 9100, 02 6941 2555
Organisation Website:
http://www.snowyvalleys.nsw.gov.au
Profile:

On 12 May 2016, the NSW Government by Proclamation merged Tumut Shire Council and Tumbarumba Shire Council to create Snowy Valleys Council. With two main service centres at Tumut and Tumbarumba, the Council area also has vibrant towns and villages. Snowy Valleys Council is ideally located halfway between Sydney and Melbourne via the Hume Highway, and is just under three hours from Canberra. The regional centre of Wagga Wagga is roughly one hour's drive from the towns of Tumbarumba and Tumut, while Albury is an hour and a half's drive from Tumbarumba. The region provides an excellent base for outdoor activities, such as fishing, camping, hiking, four wheel driving, cycling, water and snow skiing and horse riding and is a renowned food and wine district.

The Council employs approximately 290 staff, has a population of 14,953, an area of 8,960 square km and operating budget for 2016/2017 of $47 million. Well into its transitionary phase resulting from the merger, Council has recently adopted a new structure to take the new organisation into an exciting new phase. Embracing the opportunity to build a new dynamic organisation and forming a solid foundation upon which to shape the future in collaboration with its vibrant and diverse communities, the Council is seeking to recruit a high performing executive leadership team to drive change and build a values driven organisation to ensure exceptional service outcomes in line with organisational priorities.
Search among Snowy Valleys Council jobs