Kimbriki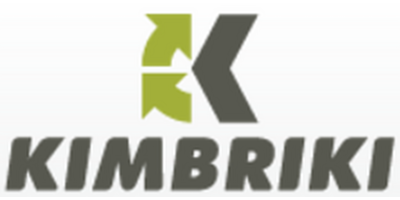 Organisation:
Kimbriki
Phone:
02 9486 3512
Organisation Website:
http://www.kimbriki.com/
Profile:

Kimbriki was originally established as a landfill in 1974. At this time the site was operated by an unincorporated business of SHOROC - originally Manly, Mosman, Warringah with Pittwater joining in 1992. A joint services committee comprising representatives from each of the Councils managed the operations.

In 1989-90, resource recovery operations commenced on site and Kimbriki became a Recycling and Waste Disposal Centre. This significant shift from waste disposal to resource recovery has shaped the future of Kimbriki and has allowed the remaining life of the Kimbriki landfill within approved capacity limits to now exceed 60 years, based on landfilling at the present rate.

In 2009, a new company, Kimbriki Environmental Enterprises Pty Ltd (KEE), was created to own and operate the Kimbriki site with Warringah, Manly, Mosman and Pittwater Councils, as shareholders. The business is now directed by an independent non-executive Board of Directors appointed by the SHOROC Councils and an experienced management team.

On Thursday 12 May 2016 the NSW Government announced the first round of mergers. One of the nineteen announced was the Northern Beaches Council made up of Manly, Pittwater and Warringah Councils.

KEE's other shareholder is Mosman Municipal Council.

Today, KEE aims to be a leader in waste management education and practice, through the use of innovative technologies and management systems that maximise resource recovery. KEE's focus is to divert waste from landfill in line with State Government waste targets and SHOROC waste management objectives. Supporting a focus on resource recovery, the Kimbriki site is undergoing a transformation to become a Resource Recovery Centre.
Search among Kimbriki jobs
no jobs found