Nhulunbuy Corporation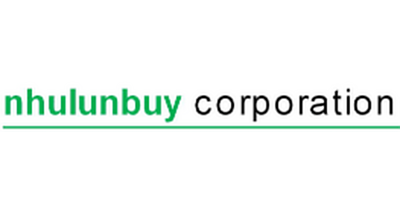 Organisation:
Nhulunbuy Corporation
Phone:
(08) 8939 2200
Organisation Website:
https://www.ncl.net.au/
Profile:

The Nhulunbuy Corporation was established under the Mining (Gove Peninsula Nabalco Agreement) Ordinance of 1968, and is a not for profit company which receives its authority from a service agreement with Rio Tinto.

We are a public company limited by guarantee to manage Nhulunbuy, the nearby Industrial Estate and the Gove Airport in a similar manner to that of a local council. The Corporation employs a team of administrative, works and airport staff and is led by the Chief Executive Officer.


The Nhulunbuy Corporation provides municipal services such as:

Road construction and maintenance including footpaths, walkway lighting, traffic control and parking

Water reticulation

Sewerage treatment and reticulation

Waste management facility, garbage collection, garden waste collection and street cleaning

Stormwater drainage

Vector (mosquito) control and weed control

Town planning and land development including building control

Parks and gardens

Sport and recreation facilities including Hindle Ovals 1 and 2, the oval canteen and the Cantrell Skate Park

Television and radio services

Regulatory services including animal control

Community services

Gove Airport

Fire Service (50% funded by the NT Government)

Emergency management and preparation

Management of the Town Hall, Gove Airport Terminal, Nhulunbuy Corporation Airport Workshop, Works Depot, Nhulunbuy Aquatic Centre and associated infrastructure


Achievements of the Nhulunbuy Corporation in recent years have been the:

Reseal of the town roads and Gove Airport precinct

Opening of a new Head Office in Westal Street, and

Installation of shade sails at the Nhulunbuy Aquatic Centre.

The Corporation is governed by a Board of Directors consisting of the Chief Executive Director as an Executive Director and Rio Tinto executives as Non-Executive Directors. The Nhulunbuy Town Board provides advisory services to the Nhulunbuy Corporation and is made up of community, Rio Tinto and Northern Territory Government representatives.
Search among Nhulunbuy Corporation jobs
no jobs found