Department of Housing and Public Works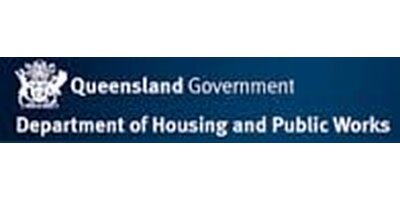 Organisation:
Department of Housing and Public Works
Phone:
13 74 68
Organisation Website:
http://www.hpw.qld.gov.au/Pages/home.aspx
Profile:

The Department of Housing and Public Works delivers a range of housing, building and procurement services.

We work to ensure that our most in need Queenslanders have access to housing and homelessness assistance. This assistance is provided through government-owned and managed social housing, and grant funding to registered providers. We also help thousands of low income earners to enter and remain in the private rental market.

Another key focus for the department is to provide policy, advice and delivery of services to government agencies in the areas of construction, asset and facilities management, procurement and fleet management.

The department consists of six major areas: Housing Services, Building and Asset Services, Strategic Asset Management, Building Industry and Policy, Procurement Transformation and Corporate Services.
Search among Department of Housing and Public Works jobs
no jobs found