Department of Training and Workforce Development (WA)
28214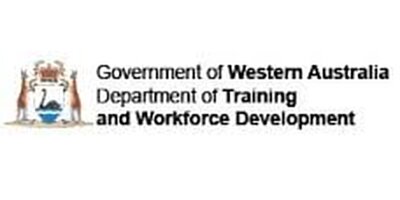 Organisation:
Department of Training and Workforce Development (WA)
Phone:
08 6551 5000
Organisation Website:
http://www.dtwd.wa.gov.au/Pages/default.aspx
Profile:

The Department of Training and Workforce Development, in addition to its vital training role, now has a much broader responsibility which includes a focus on workforce development.

Workforce development aims to build, attract and retain a skilled workforce to meet the economic needs of Western Australia, to minimise skill shortages and maximise the State's ability to respond to new opportunities.

The Department will work with industry, the community and Government to build a workforce which is productive, inclusive, efficient and mobile. It will:

manage public resources in the State vocational education and training system
strategically plan, fund and monitor publicly funded training
provide workforce development planning which includes:

a whole of Government approach
industry and regions
the Aboriginal workforce

provide information about workforce development of use to individuals, business and Government
strategically manage the Western Australian apprenticeship and traineeship system
coordinate and implement curriculum and professional development across the training system
provide career development services.
Search among Department of Training and Workforce Development (WA) jobs
no jobs found