Electoral Commission of Queensland (QLD)
28214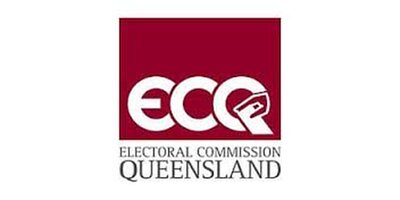 Organisation:
Electoral Commission of Queensland (QLD)
Phone:
1300 881 665
Organisation Website:
http://www.ecq.qld.gov.au/
Profile:

The Electoral Commission of Queensland (ECQ) is an independent, statutory authority, responsible for the impartial conduct of Queensland elections. The Commission is established under the Electoral Act 1992 and has the following functions:

Conducting parliamentary elections, by-elections and referendums.
Conducting local government quadrennial elections, by-elections and new elections.
Conducting industrial elections.
Administering political party registrations.
Administering election funding and financial disclosure requirements.
Undertaking reviews of boundaries and electoral arrangements for local governments.
Assisting the State Redistribution Commission (as required).
Maintaining Queensland's electoral roll.
Inquiring into pre-selection for candidates in state and local government elections.
Search among Electoral Commission of Queensland (QLD) jobs
no jobs found