Corruption and Crime Commission (WA)
28214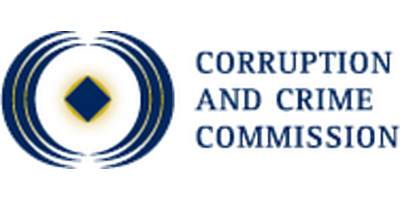 Organisation:
Corruption and Crime Commission (WA)
Phone:
1800 809 000
Organisation Website:
https://www.ccc.wa.gov.au/
Profile:

The Corruption and Crime Commission (CCC) is a leading Australian anti-corruption body. It works to improve the integrity of the Western Australian public sector and helps public sector agencies to minimise and manage misconduct. We work in collaboration with other government agencies and the wider community to educate, prevent, assess and investigate misconduct in the public sector.

The proclamation of the Corruption, Crime and Misconduct Act 2003 (CCM) on 1 July 2015 enables the CCC to focus its attention and efforts on corruption and more serious misconduct matters. The management of minor misconduct is now within the jurisdiction of the Public Sector Commission (PSC).
Search among Corruption and Crime Commission (WA) jobs
no jobs found