Department of Agriculture and Food (WA)
28214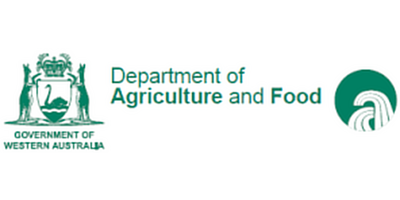 Organisation:
Department of Agriculture and Food (WA)
Phone:
(08) 9368 3333
Organisation Website:
https://www.agric.wa.gov.au/
Profile:

The Department of Agriculture and Food, Western Australia drives the economic development of the agriculture and food sector in Western Australia (WA), with a focus on export-led growth.

We support the success of our state's agrifood businesses through services and partnerships that help increase industry profitability and sustainability, while safeguarding our state's precious natural resources.

Our highly skilled staff work innovatively and collaboratively with industry, delivering services over more than 100 million hectares across the state and to agribusinesses along the supply chain.

We also provide a range of resources and information to support agrifood businesses and educate the WA community.

The sector is a significant contributor to the state's economy – with exports totalling an estimated $7.79 billion in 2014/15.
Search among Department of Agriculture and Food (WA) jobs
no jobs found