Department for Correctional Services (WA)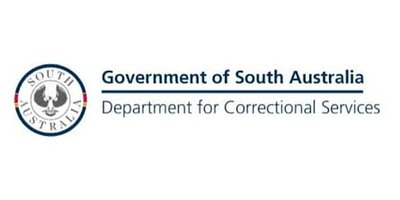 Organisation:
Department for Correctional Services (WA)
Organisation Website:
http://www.corrections.sa.gov.au/
Profile:

The Department for Correctional Services has an important role in the criminal justice system in South Australia. This is reflected in the Department's vision for:

"A safer community by protecting the public and reducing re-offending."

Most persons in custody will be released back into the community and many offenders supervised in the community following a court order will hopefully never go to prison. It is a key strategy that offenders under supervision by the Department are offered meaningful and targeted opportunities to address their offending behaviour to break the cycle of crime. This obviously needs to occur within a safety and security framework in prisons as well as for those under community supervision.

The Department employs more than 1600 staff and has responsibility for nine prisons and seventeen Community Correctional offices across the state. We strongly promote diversity and equity in our workforce, which directly contributes to greater effectiveness and better outcomes. The continued improvement of staff and organisational development is critical to achieving positive results for the community. That is our commitment. We are actively encouraging motivated people to seek a career with the Department. Please visit the employment section of this web site for relevant links to position and application information.

We are always interested to receive feedback and suggestions and are also happy to provide additional information about our organisation to interested people. Please use the "contact us" section of this site. We hope you find our web-site interesting and informative.
Search among Department for Correctional Services (WA) jobs
no jobs found