City of Darebin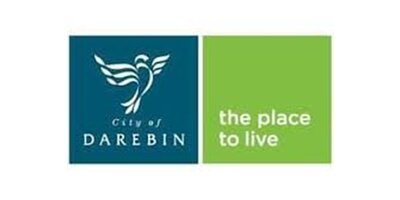 Organisation:
City of Darebin
Phone:
8470 8888
Organisation Website:
http://www.darebin.vic.gov.au/
Profile:

Darebin is home to one of the largest, most diverse communities anywhere in the State in terms of cultures, language (more than 118 languages are spoken), religions, socio-economic background, employment status, occupation, and housing needs.

We are leaders in Environmental Sustainability and Social Justice, often collaborating with neighbouring municipalities to promote awareness and encourage community participation.

We also provide flexible working arrangements and excellent working conditions that are supported across the organisation.

Religious affiliation is strong in Darebin, the main affiliations being with Christian, Islamic and Buddhist faiths. Although the overall Darebin population is ageing there is a growth in younger age groups in Northcote and Fairfield and in the redevelopment estates located in Bundoora. While most residents are employed in the industrial sector, an increasing number of professionals live in, and continue to move to the municipality.

Darebin City Council is one of the largest employers in the municipality with an operating expenditure budget of $120 million and capital expenditure budget of $37 million. Darebin has a population of 143,057 and we are also home to two significant tertiary organisations well serviced by public transport.
Search among City of Darebin jobs
no jobs found