Department of Housing (WA)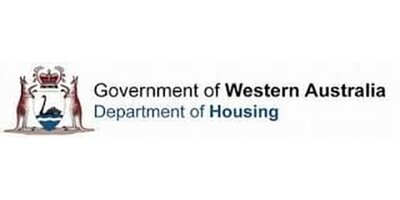 Organisation:
Department of Housing (WA)
Phone:
1800 093 325
Organisation Website:
http://www.housing.wa.gov.au/
Profile:

The Department of Housing seeks to build better communities and enable all Western Australians to have a place to call home.

Through the State Government's Affordable Housing Strategy 2010-2020: Opening Doors to Affordable Housing (Opening Doors), the Department of Housing is firmly focused on helping Western Australians progress towards home ownership.

The Department provides public housing for those in need, when in need; affordable land and housing opportunities for those on low-moderate incomes; assists with housing finance through Keystart; provides rental assistance; and provides government employees in regional areas with quality homes so that they can deliver the necessary services to their communities.

As part of Opening Doors, the Department of Housing plays a pivotal role in connecting stakeholders and partners from the private and not-for-profit sectors, local government authorities and other State Government agencies to deliver at least 20,000 more affordable homes by 2020 for low to moderate income earners.
Search among Department of Housing (WA) jobs
no jobs found