Waikato District Council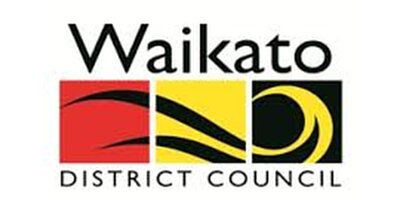 Organisation:
Waikato District Council
Phone:
0800 492 452 (local) or +64 7 8248633 (overseas)
Organisation Website:
http://www.waikatodistrict.govt.nz/
Profile:

Waikato District Council is the local government authority for the Waikato district.

Like you, we think about the future and we're working to make sure our district is the kind of place we all want for generations to come. Our vision is the driving force behind everything we do:

"To be a recognised leader in creating a district that prides itself on economic excellence, local participation and sustainable communities."

To achieve this we work in partnership with the community to ensure the planning, direction and management of our resources meets the present and future needs of the people and the environment.
Search among Waikato District Council jobs
no jobs found