Health Protection Service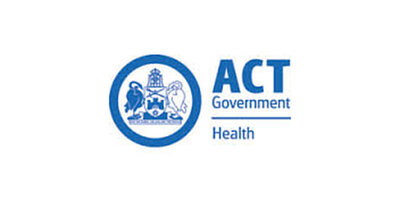 Organisation:
Health Protection Service
Phone:
(02) 6205 1700
Organisation Website:
http://health.act.gov.au/health-services/population-health/health-protection-service/
Profile:

Environmental Health - Licenses, monitors and enforces public health regulations, including food safety, cooling towers and warm water systems; safety of recreation water and drinking water; and other factors that may impact upon public health. From 1 January 2007, tobacco and smoke free regulatory functions moved from the Health Protection Service to the Office of Regulatory Services.

Communicable Disease Control - Monitors and reduces the spread of communicable diseases in the ACT, through communicable disease investigation, coordination of the ACT immunisation program and regulation of businesses that conduct skin penetration procedures.

Radiation Safety provides for the protection of the health and safety of people and for the protection of property and the environment, from the harmful effects of radiation.

Pharmaceutical Services promotes the safe use of medicines in the ACT community. Administers, monitors and conducts inspections to control medicines and poisons in the Territory.

ACT Government Analytical Laboratory (ACTGAL) provides a broad range of analytical services for drugs and poisons in toxicological investigations, police seizures, monitoring of air quality, asbestos testing and microbiological testing of food and water.
Search among Health Protection Service jobs
no jobs found