Environment and Sustainable Development Directorate (ACT)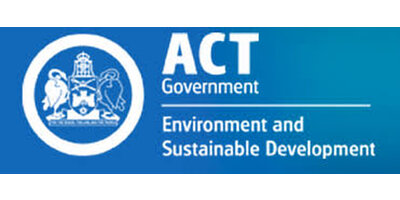 Organisation:
Environment and Sustainable Development Directorate (ACT)
Phone:
13 22 81
Organisation Website:
http://www.environment.act.gov.au/
Profile:

The ACT Government has established the Environment and Sustainable Development Directorate to consolidate and build on its capacity to respond to climate change. The Australian Capital Territory is Australia's Bush Capital and its natural environment is rich in content, from the landscape to the native vegetation and animals.

The Directorate has been established to:

enable a dedicated and clear focus on meeting these challenges of climate change;

help ensure that the ACT becomes a fully sustainable city and economy; and

lead the Government's achievement of its vision to become the solar capital.

The Directorate is a small and dynamic organisation responsible for developing and overseeing a range of nation-leading environmental polices and programs. We work with the Commonwealth and other jurisdictions to address climate change, environment protection and water and energy security. We also work closely with the entire community to address the impacts in our region.

Working with the Directorate will give you an opportunity to work with environmental experts in a range of fields. From technical officers working on water quality, and air, noise and soil pollution; to program and policy managers in the areas of natural resource management, biodiversity, wildlife protection, greenhouse gas abatement, energy and water security.

Our Directorate plays a critical role in delivering the government's commitment to a sustainable future. Through this portfolio, the Government will provide the leadership required to address climate change, to stimulate the growth of the green economy, to encourage innovation and investment in renewable energy and to protect and conserve our environment and water resources. True triple bottom line analysis will underpin our work with all agencies so that outcomes in this area are coordinated and maximised.
Search among Environment and Sustainable Development Directorate (ACT) jobs
no jobs found